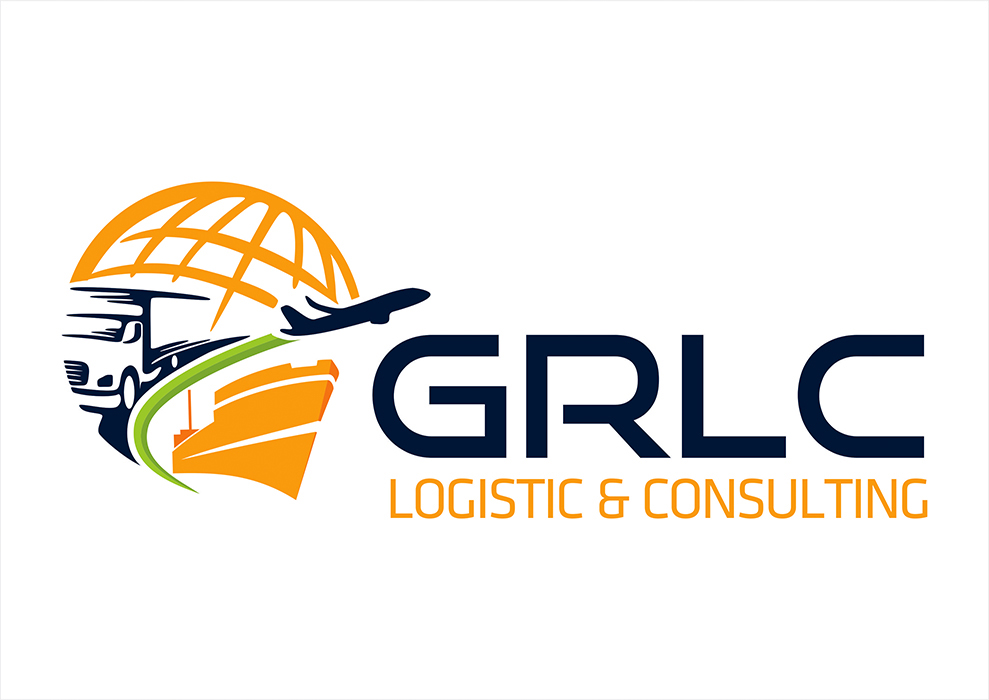 Introduction
We would like to introduce ourselves as a Graphic & Web designing Company, which has launched many Client's services like On paper, On line, and On plastic. We are Specialization in
1. Print Designing Services
We realize printing is more than just putting ink on paper. Rather we give shapes to ideas and concepts and provide pragmatic offset printing solutions.
Product Cover / Tin Designing
2. Website Designing & Development
Keeping up with the latest trends and technology is our edge on this media and we use this to deliver your web presence and ensure you are seen heard and even felt for the following
Website Designing & Development
3. Digital Marketing & Management
Basic SEO - Search Engine Optimization
At Color Wings Digital Media, we are committed to our customers. Our success directly relates to our ability to provide quality business solutions that work hard for our customers. We achieve more than other companies because we take pride in the work that we do and we work as a team. We believe that it is the combination of our three philosophies – doing the right things for our customers, craftsmanship, and Color Wings works – that makes Color Wings the right choice for solving your business problems.
To know more : www.colorwings.in